All are welcome!
"Sustainable Wales is magic. And in the Green Room magical things happen."
Helena Nelson (Happenstance)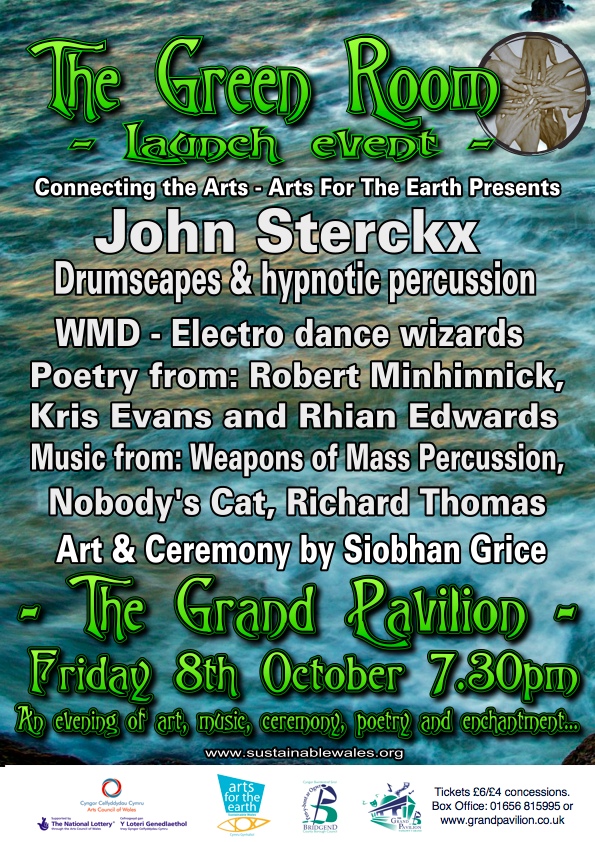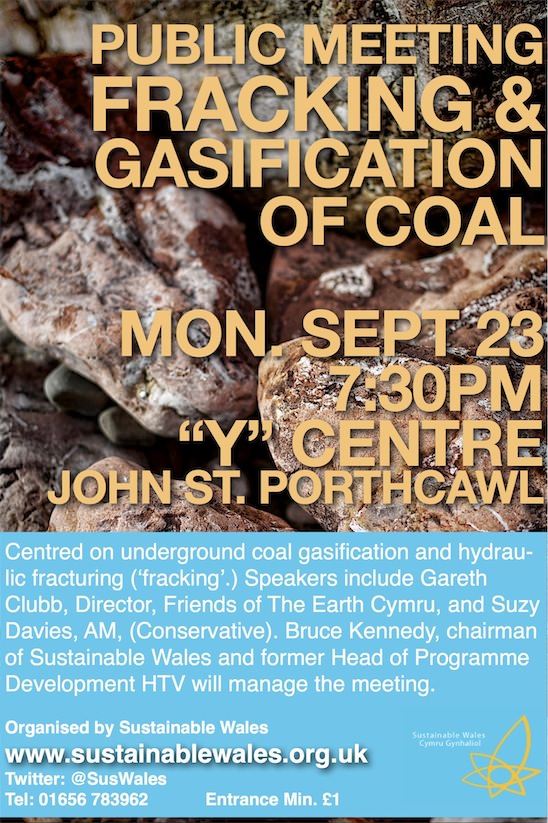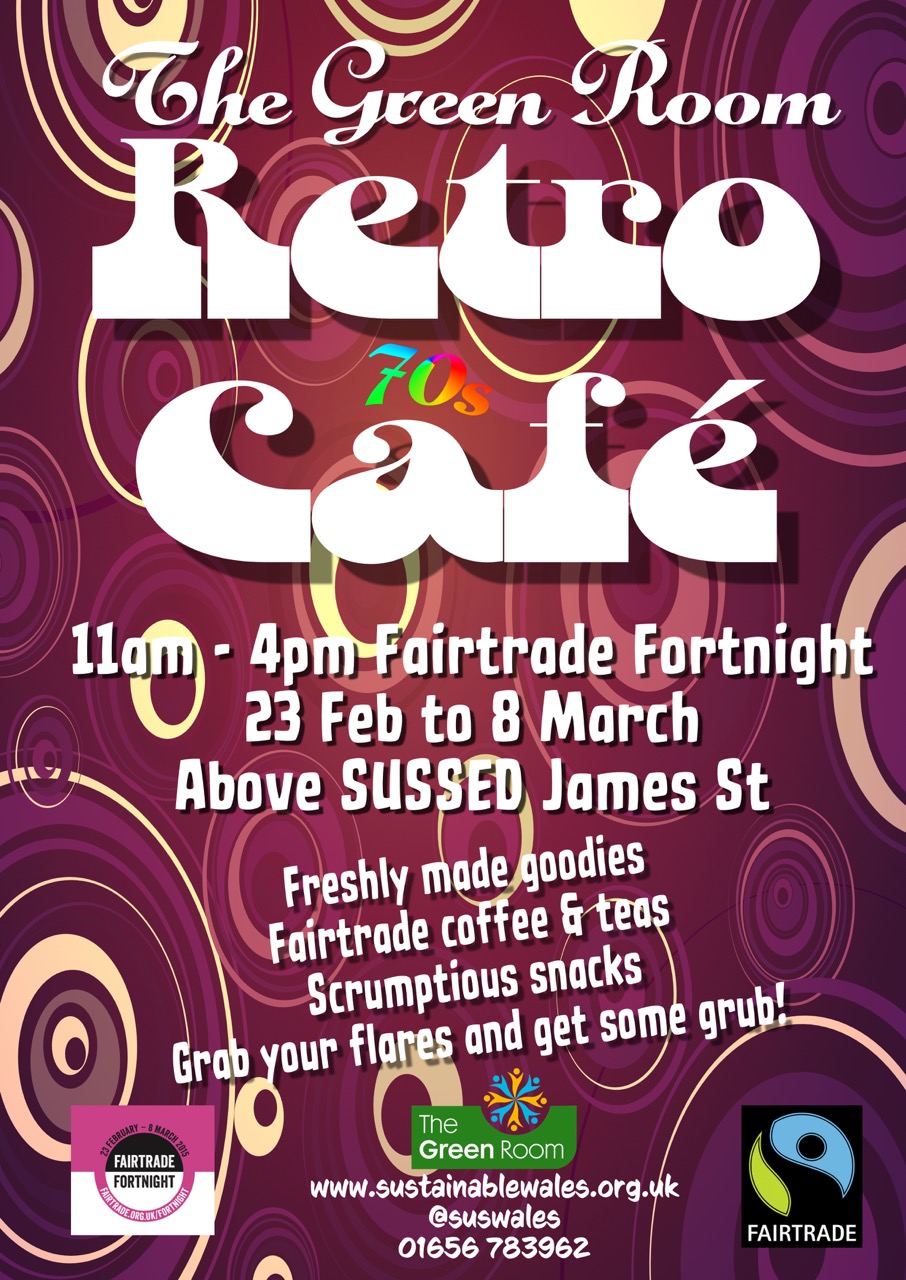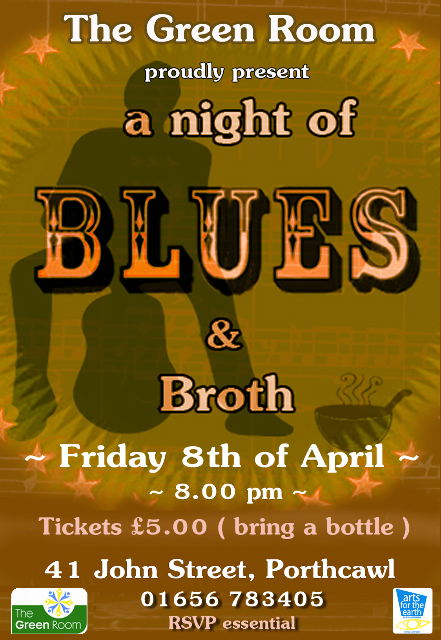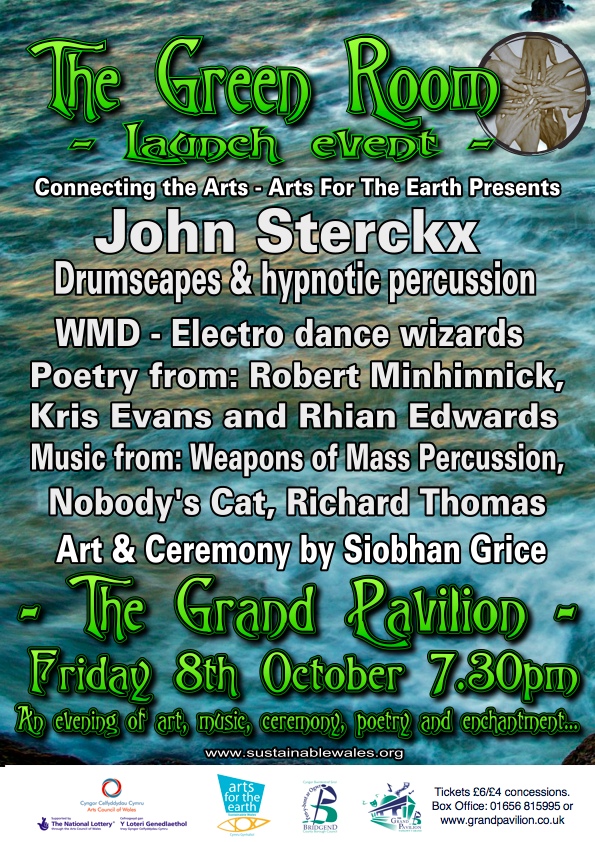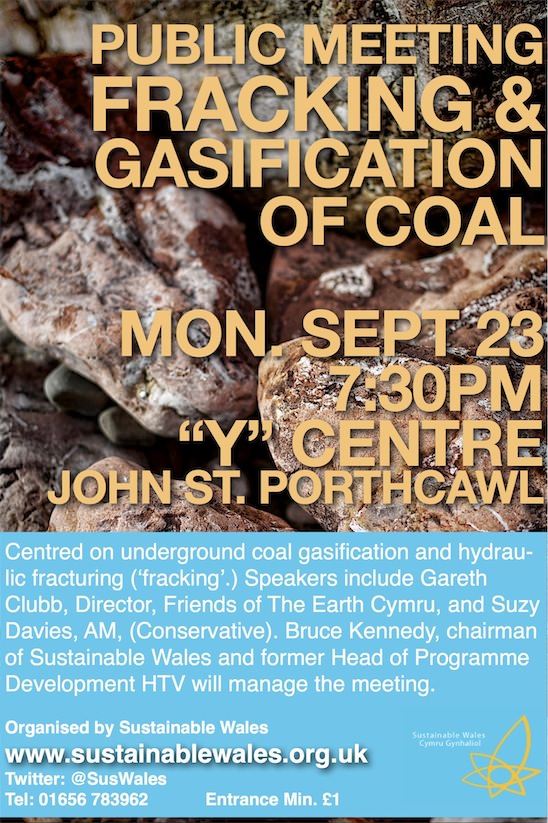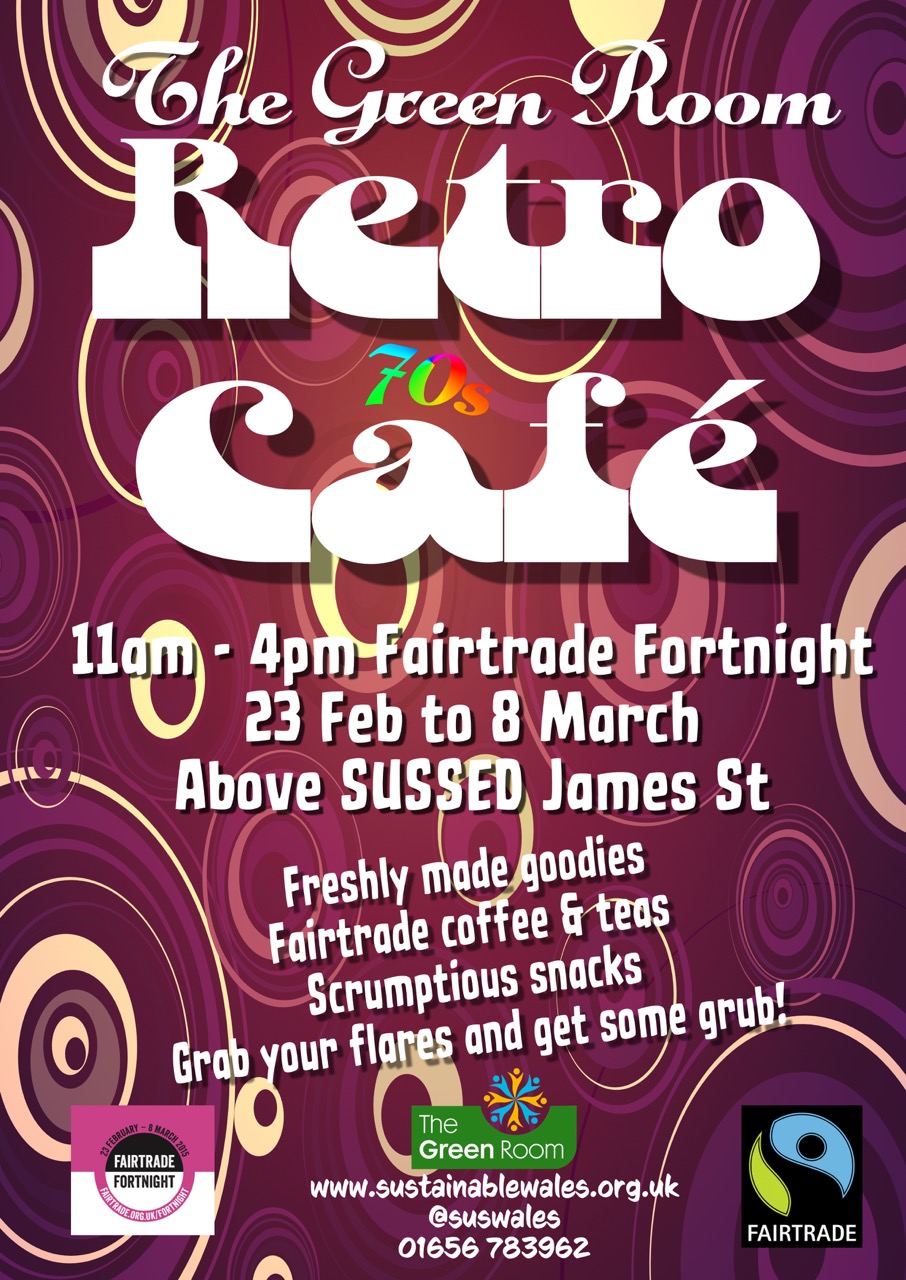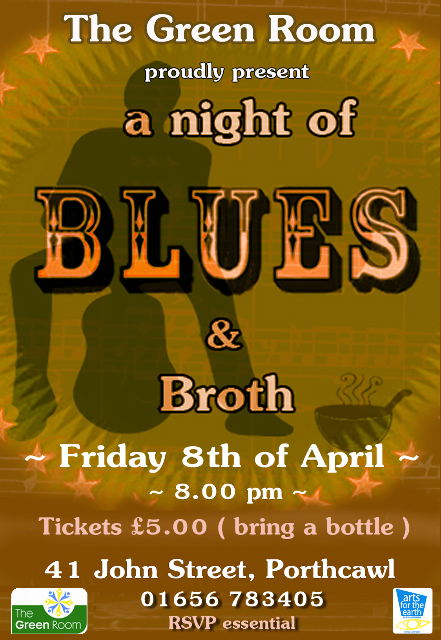 "Genuine and progressive people forming a great team based on passion and beliefs. As an outlet they have given us the opportunity to market our physical product in our home town, also showcasing the band at the intimate setting of the wonderful Green Room. Long may they prosper in offering a diverse and engaging community experience."
Ed Rees, Musician, One Time Alive
The Green Room hosts a range of cultural events. It continues to expand with regular poetry open mics, performances, pop up Cafés, swap shops and workshops. See our events page for updates on what's currently scheduled. The Green Room branding is used at events held in numerous different venues. Regular events are held in our own space above SUSSED Wales in James Street, Porthcawl.
The Green Room is available for hire.
Many events are covered by a free to download audio podcast.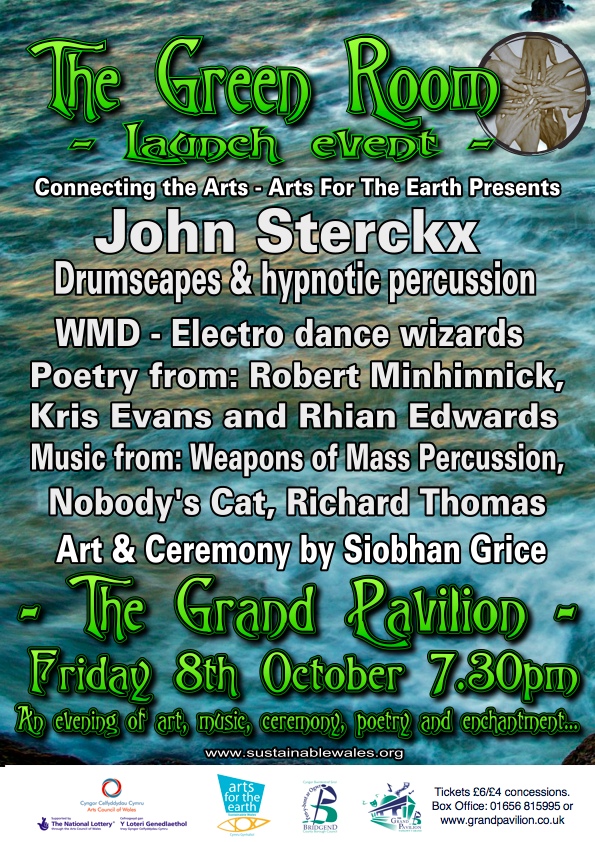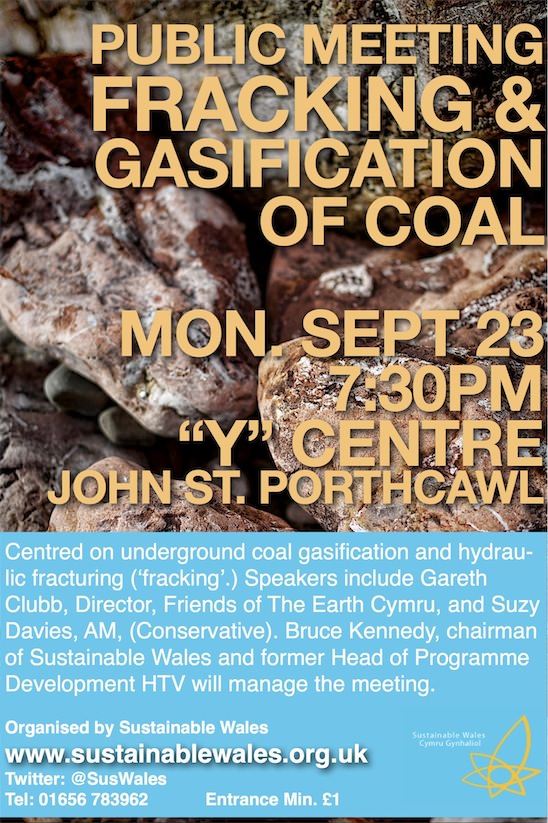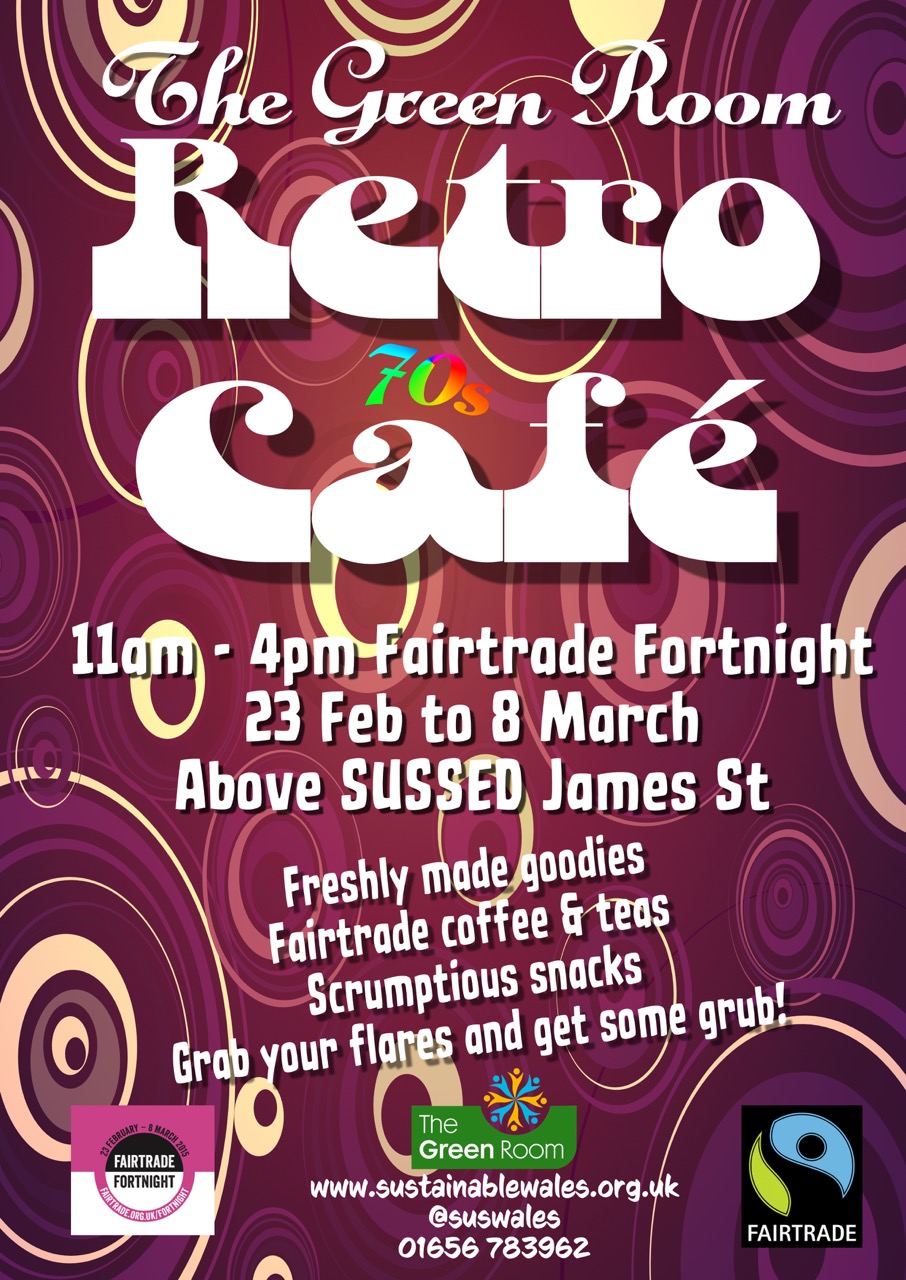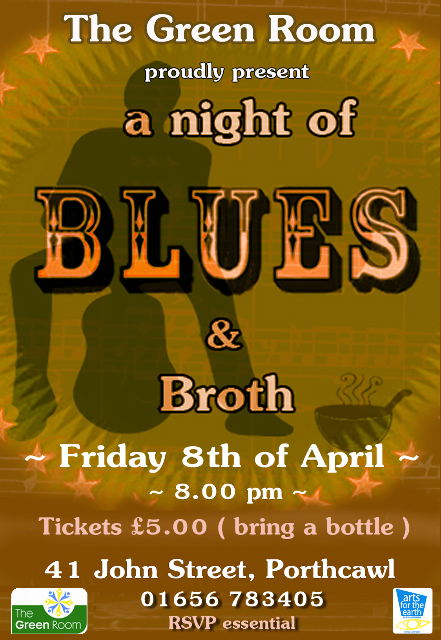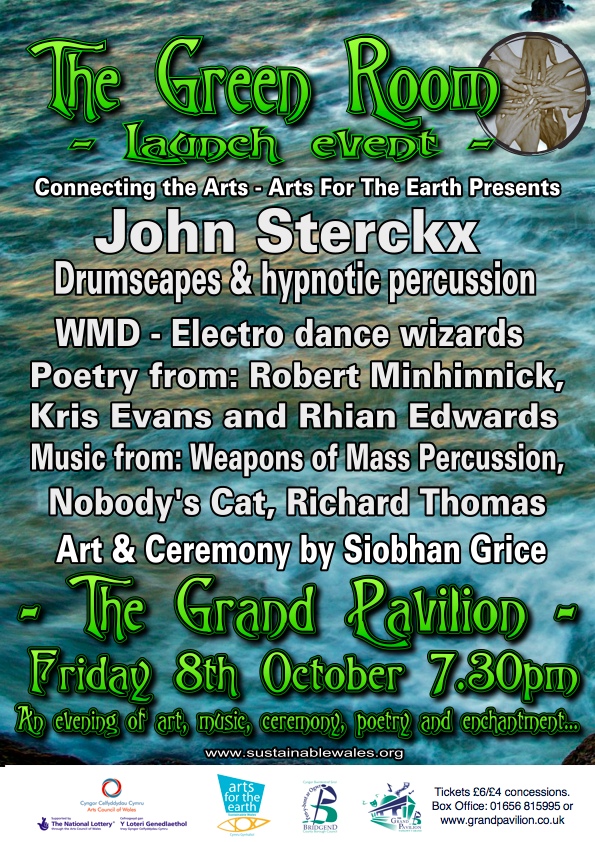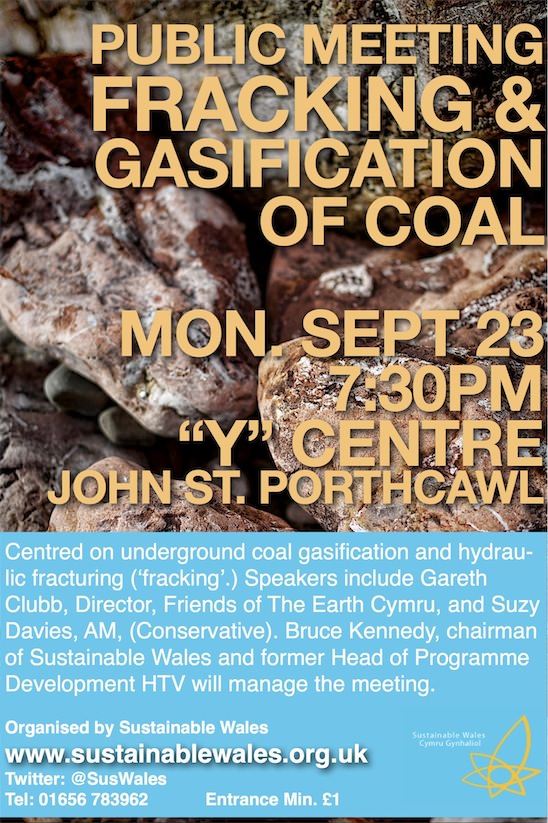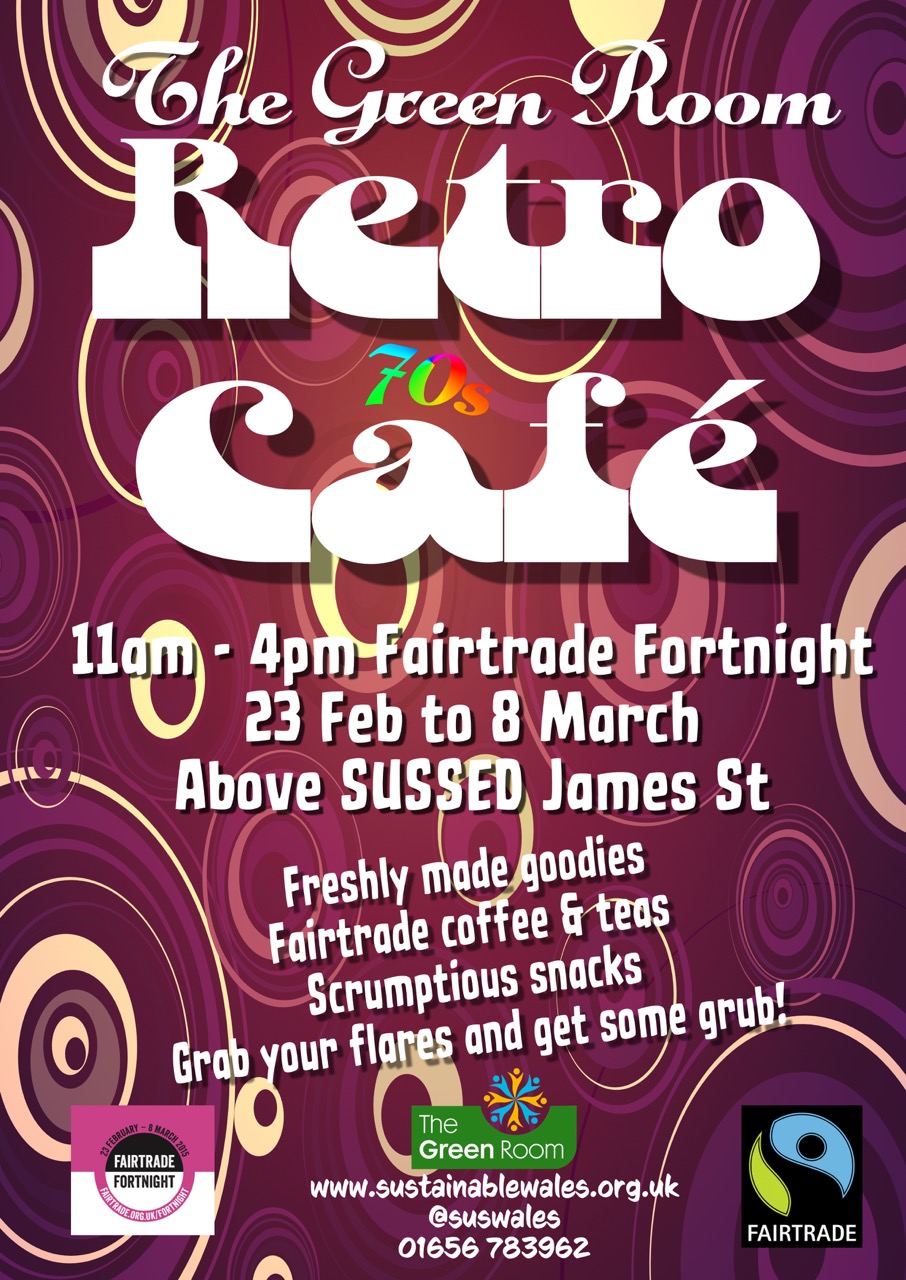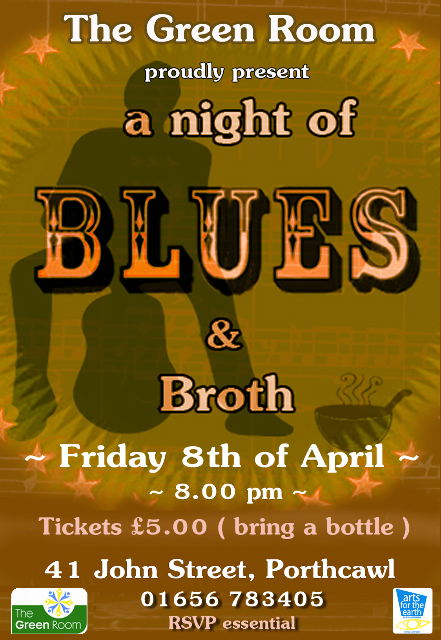 Hosting 22 Polish teachers experiencing work done in Wales in Forest Schools
Organising and hosting Dylan Thomas poetry events
Pop up fairtrade café each month on a Saturday
Frock Swaps
Community baking competitions
Public information events: Fracking, Swansea Bay Tidal Lagoon, Fairtrade, Climate Change, Arts Trails, Election Hustings
Hosting workshops, meetings, discussions and training
Regular Poetry Open Mic, with featured readings by established writers and poets.
Musical performances, ranging from blues to modern opera
Album launch for Sugar Train CD by One Time Alive
Follow the Green Room on twitter @1thegreeneroom